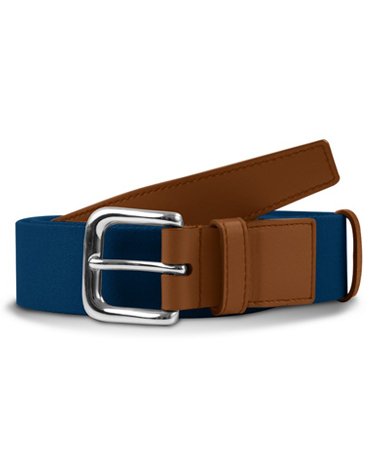 Leather-cotton blue belt
Who does not like blue? This leather-cotton belt comes in this very popular color and in many different sizes. Whatever be the season or the style that you are adopting, it will add a definite touch of style and chic to your look.
Shop
The ultimate bespoke product configurator
Choose among 70 leathers, thread colors, monogram, packaging, gift wrapping and more.
Going the extra mile…
Discover our curated collections
Hello!
Already have an account or wish to sign up? Enter your email
To proceed to check out, please enter your email