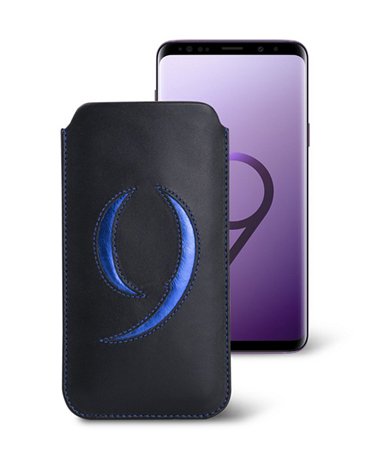 S9 Special Edition Case
Samsung is back with the magnificent Galaxy S9 and Lucrin is highlighting this new arrival with a sleeve dedicated to the last release of the Korean brand.
Shop
The ultimate bespoke product configurator
Choose among 70 leathers, thread colors, monogram, packaging, gift wrapping and more.
Going the extra mile…
Discover our curated collections

Hello!
Already have an account or wish to sign up? Enter your email
To proceed to check out, please enter your email